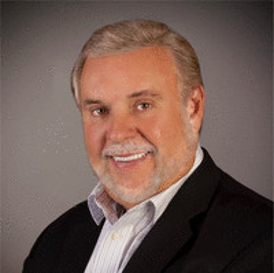 Stanley Simkins is President of Management Advisory Group a regional management consulting corporation headquartered in Albany, New York (www.management-advisory-group.com).
He is a former Partner and the Director of Management Advisory Services for a large, regional CPA firm. Stan developed and directed the firm's management consulting department. He founded and sold two of his own businesses (CPA firm and software development company) before starting his current consulting firm in 1991.
Stan is the founder and Executive Director of the Capital Region Family Business Resource Center www.capitalfamilybusiness.com. He formerly served as Executive Director of the Siena College Family Business Institute in Loudonville, NY.
Stan Simkins is a recipient of the Small Business Administration's "Family Business Champion" award. He has been deeply involved with family businesses as a management consultant and advisor to hundreds of businesses in over 80 industries. He is also a Certified Coach & Trainer of Guerrilla Marketing since June 2009 based upon the teachings of Jay Conrad Levinson (considered to be the "father of Guerrilla Marketing').
Stan Simkins served as the host for Small Business Showcase, a public access TV show at Proctor's Theatre's Open Stage Media. The show featured interviews with small business owners. Podcasts of some of his shows are available as downloads through iTunes ('Stan Simkins Small Business Showcase'). He also has appeared weekly as a featured expert (The Business Doctor) on WRGB-TV in Schenectady NY.
Stan served as the guest lecturer on a 3-week tour to five Family Business Chapters in Australia. Conducting workshops for family business owners and other professional advisors to family businesses.
Stan is the author of Set Yourself Free – How to Have a Thriving Small Business… And Enjoy It!, (available in print form through Amazon.com, Kindle version, and audio version through iTunes and Audible.com).
He has a Bachelor of Science degree in Accounting from Temple University and is a Certified Public Accountant.