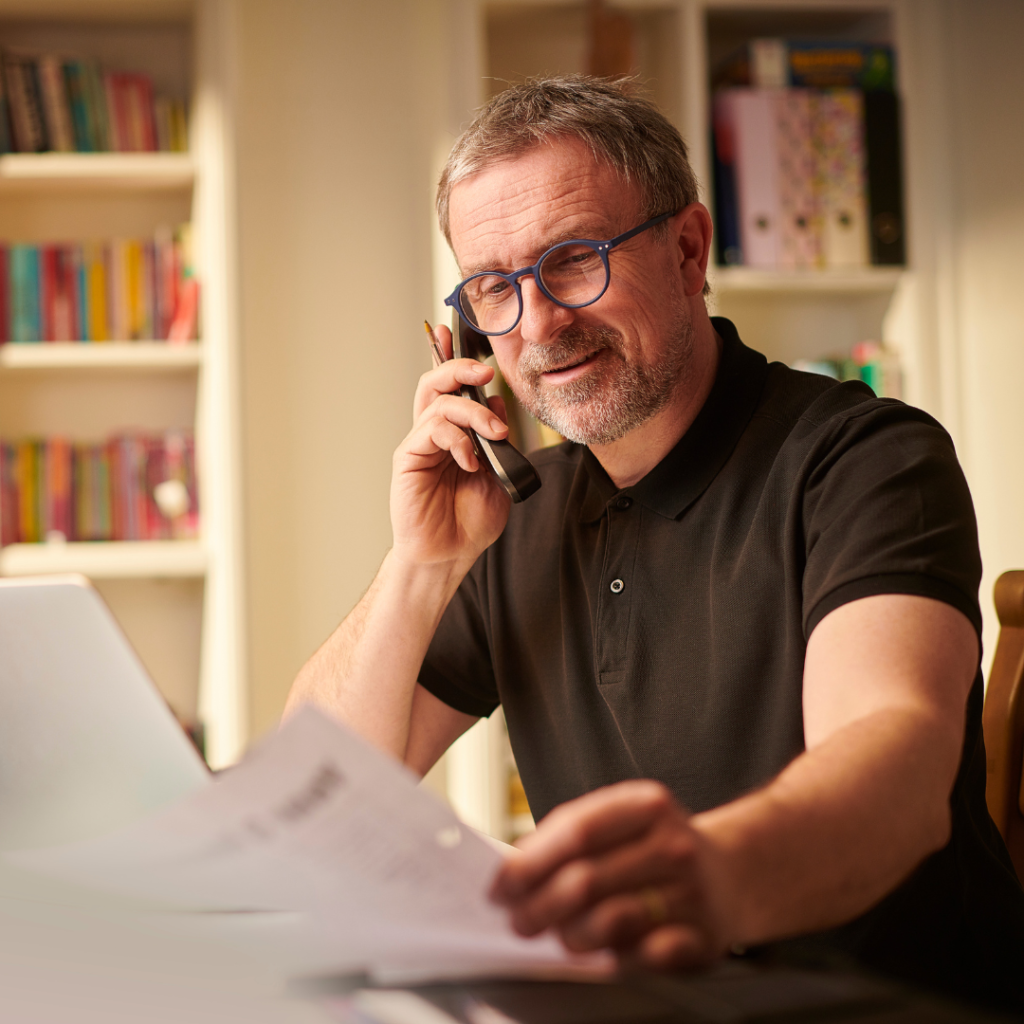 If "knowing" was all we needed in order to be successful, we'd all be fit and healthy and have no drama in our businesses! But, if you are "open to discovery," here are some unique insights on pride in business that will get you thinking about how pride may be affecting you, both positively and negatively. Additionally, you can use these valuable tips and share them with your team.
POSITIVE PRIDE
One of the powerful things that drives some people to become business owners is pride. It might be in what they can do and get paid for it, or perhaps just their sales skills. But it comes from an inherent confidence that enables them to go from zero to 100 miles an hour and endure some rough roads along the way.
As well, there is the pride one gets in building a business that not only serves their community (which might be the entire world) but is held in high regard, whether it be simply the product or service or their culture and employee practices.
Another source of pride is having a mission, that you act upon, that makes employees feel part of a common cause and an integral part of its accomplishment. And even better, that it provides economic and non-economic opportunities and rewards… which might even include ownership for some or all (e.g., employee stock ownership plan – ESOP)
Then there is the issue of customers. For some companies, customers are almost like family, e.g., think of loyal, return customers of a family-operated restaurant. But it extends to clients of CPAs and attorneys and a host of other examples. Have you ever listened to a satisfied customer brag about the great company they buy from? Word of mouth often beats any advertising because it comes with an implied confidence of a satisfied customer.
That takes us to the 'elephant in the room' where some owners often miss the mark.
NEGATIVE PRIDE
Many owners are understandably proud that they are making more money than they ever thought they would– and they don't mind 'showing' it off. And sadly, many have a perspective of employees which makes them feel that paying less-than-market compensation is justified because "hey, these people don't deserve any more"… "they're lazy"… "I can't count on them"… "they will leave for me for a few dollars more"… and the list goes on. Though there may be some validity to it, the truth is that it is more often a reflection of that owner's 'pride' (i.e., I deserve this and "let them eat cake") than factually based – especially when it's generalized. That perspective can ultimately bring an organization to its knees.
Some business owners were really hurt by the pandemic, but others have used it to gouge their customers, citing supply chain issues and the shortages of skilled workers and high demand for trades services (e.g., electricians, HVAC, carpenters and even auto repair). For example, it recently took 8 weeks just to get a bumper replaced on my car!
And when it comes to employees, some have a sense of entitlement. Conversely, owners feel that employees don't appreciate the owners and what they have sacrificed just to keep employees during the tough times, especially during the pandemic.
Likewise, some customers just don't see the need for creating a 'partnership' with their vendors and choose a more hostile relationship. Instead of loyalty, they are always, seemingly, looking for the "better deal," with a "what have you done for me lately" attitude, often regardless of how hard an owner is trying to meet their needs and be fair in the process.
So, what is all this rambling about? Very simply, ask yourself where you fit in this scenario. How is your pride exhibited in your business, as an owner, customer, or employer? How can you do better?
Copyright © 2022 Stan Simkins and Lonnie Sciambi (co-founders of Small Business Virtual Roundtables, LLC and facilitators of virtual, peer-to-peer, owners-only advisory meetings).